Student Removals
The Man began as a removalist in Melbourne by moving students. He was meant to be studying.
We know you're on a Mi Goreng sized budget and you need to squeeze your move in between tutes. We'll get the job done as quickly as possible in one of our affordable smaller trucks.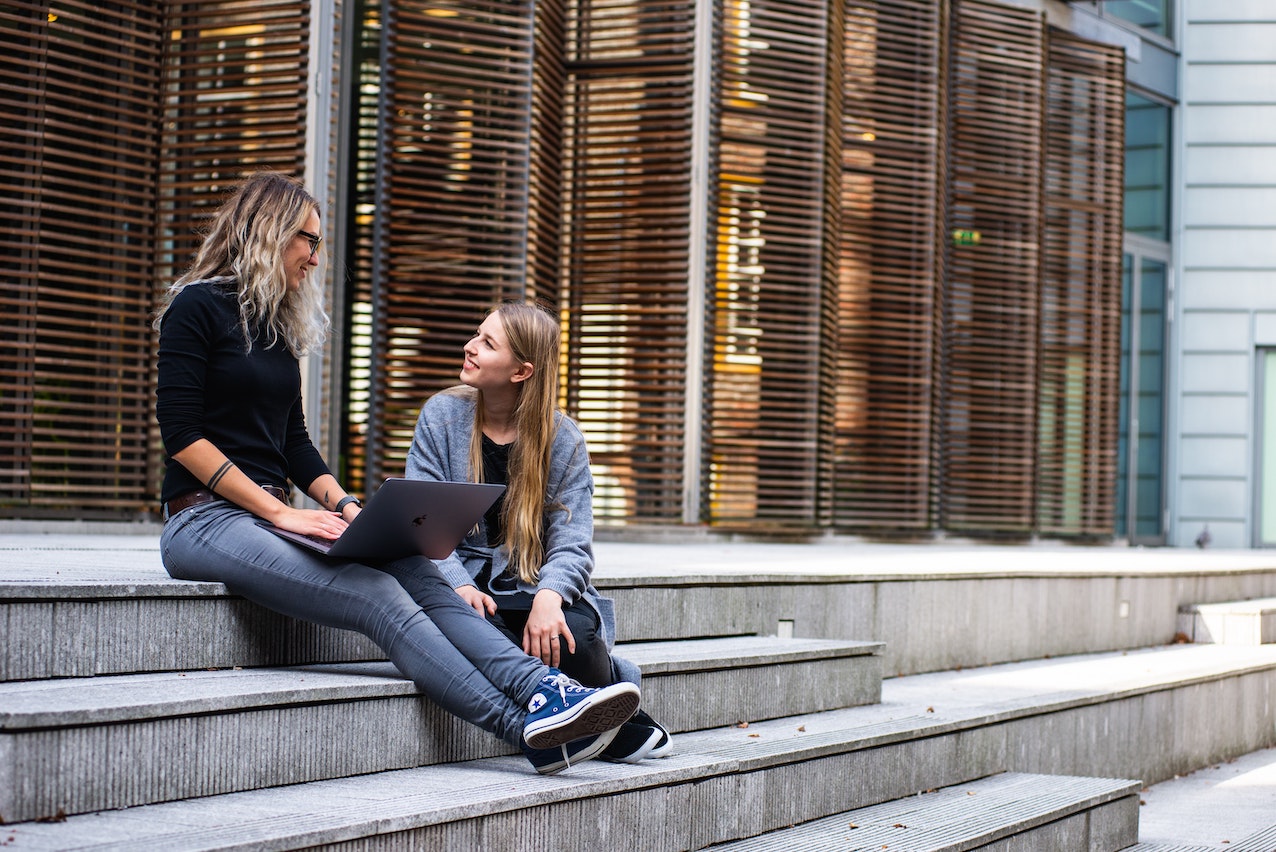 Be packed up and ready to go
We've moved a lot of students. The scale of preparation ranges from those who have boxes packed and sealed, bed dismantled, and freezer defrosted by the time we arrive, to, well, hungover folks who decided it'd be a bright idea to go out for beers the night before moving day (don't worry, we've been there too). Just know that if you're in the former group, your move will finish a lot quicker and cost a lot less. It's in your interest to do whatever you can to prep for when our movers arrive - dismantle anything you can to make it easier to handle, box up loose items, and try to reserve a nearby parking space where we can put the truck.
Got class or an exam? We can shift your stuff while you work!
Yup, that's right - if you've got an important commitment you can't get out of, we can complete your move without you even needing to be there. Simply go to uni from the old place, and come home to the new one. To use this service, we'll need access to each property (perhaps your housemates can let the us in, or you can leave a key out) a comprehensive list of items which are ready to go, and a credit card on file with the office.
---
Looking for someone to move in to your new place? Check out our write-up on finding a housemate in Melbourne.
Things not going so well in your current share-house and you're looking for a way out? You should take a squiz at our article on moving out of a share house amicably.