The most trusted movers in Melbourne
Since back in 2001 we've been moving everything with speed and care, and earned a reputation for reliability. We back this up with an armada of modern moving trucks and a comprehensive damage guarantee - so you know you'll be moved on time and be fully covered. That's why we're Melbourne's favourite furniture removalists.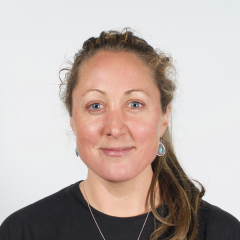 Moved by Jayne
"Jayne and Hamish were fantastic. I moved 5 times in the last 2 years and wish I knew about you sooner. Professional and incredibly quick, on a 40 degree day!"
Christine Docklands January 2021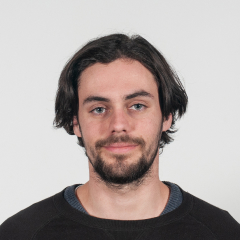 Moved by Nick
"Nick and Lewis were the BEST. Really good dudes, great chats, timely and strong! I think this was the best move I've done with you guys and I've done plenty over the years. Please send my gratitude to them! Big fan."
Jen Fitzroy February 2021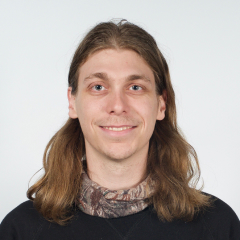 Moved by Oscar
"They worked together without any fluffing around, like clockwork. Not only did they have the perfect eye for how to stack the van, they did an excellent job of stacking my storage unit, even though space was at capacity. I could not fault their efficiency in any way - really, they were exceptional. it is a tough job, but they totally nail it."
Katrina Canterbury Feb 2021