Commercial Relocations
We're the Melbourne movers that businesses choose for an organised, professional and cost-effective relocation.
We've made commercial office moving our business, so you can focus on yours. You'll be standing around the water cooler marvelling at our well-oiled moving machine. We'll turn up bang on time, charm your building managers, and ensure you're back in business swiftly, with no fuss.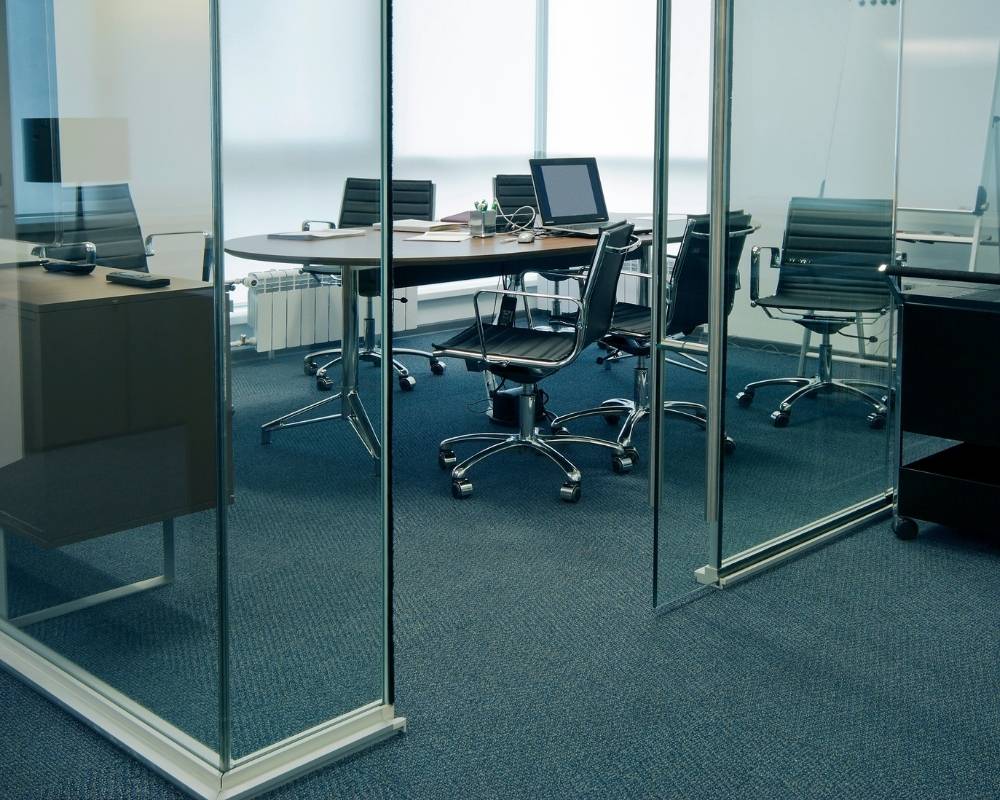 How to plan and book your commercial or office move in Melbourne
Our experienced office crew can give you the lowdown on how to minimise the disruption to your business - we recommend calling to discuss your needs, as commercial moves can vary greatly in time and resources required.
A few tips to bear in mind when planning your commercial move
We can take care of dismantling of office desks and returns, and reassembling at the new address. If you are able to do some disassembly prior to our movers' arrival, this will save you time and reduce the cost of the move
We ask that you box up computers, monitors and other digital equipment before we arrive, as this will keep them properly protected in the back of our truck.
If you have a commercial (free-standing) printer or photocopier, it's best to contact the manufacturer to use their preferred mover to relocate it. These items are expensive, and using any service other than the manufacturer's preferred one may void your warranty. Some manufacturers will even relocate these items for you free of charge, so it's best to give them a bell and see what the deal is.
It's a good idea for you to provide an on-site lead who can let our movers in at each address, supervise and answer any questions the movers may have about what needs to be relocated.
It's useful if you have dimensions of your desks and boardroom table on hand to provide to our staff member on the phone when booking the move. Details of the fastenings used on these are also useful, as they allow us to bring the correct tools to get the job done.
Other resources
For more move prep tips, check out our article on The Perfectly Packed Box
Need more commercial moving advice? Get your hands on our Office Moving Checklist