How To Pack Boxes for Moving House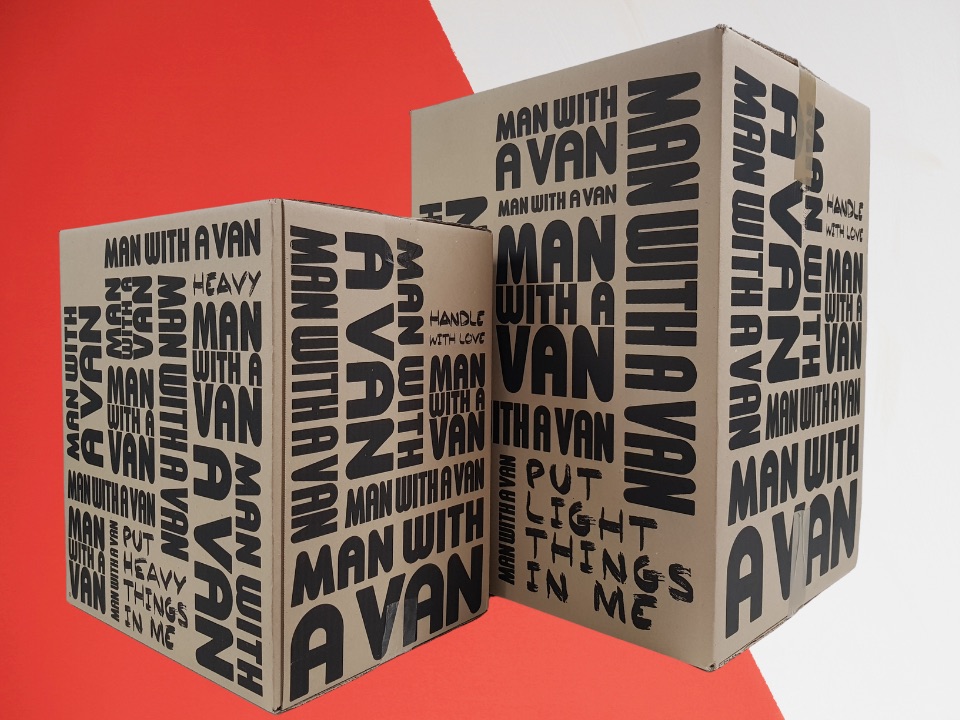 Want the perfectly packed box? Check out our top tips.
Packing your boxes right will save time and unnecessary heartache. Boxes that are too full, too weak, or not taped correctly may break or need to be re-packed, ruining the Tetris-like flow of your movers. Fortunately, The Man has handled his fair share of dodgily-packed boxes, so he's been able to put together this list of handy pointers, to help make sure your boxes are ready to go at moving time:
Use sturdy boxes. Fill the box to the brim and seal the lid. That way, you can easily stack boxes on top of one another
Tape the bottom and top of the box securely. This helps give the box strength and prevents it from giving way while being moved. Open-topped boxes are not easy to stack and more at risk of damage to the contents
Pack bigger boxes with lighter items - they can be too heavy to move otherwise. We've encountered immovable giant boxes full to the brim with books. To avoid this, you want to make sure heavy items like books and records are packed in smaller boxes, so the weight remains manageable
Spread the heaviest items over a few boxes. Balance these boxes with lighter items like towels or soft toys. Pack the lighter items on top
Use plenty of bubble wrap or newspapers when packing fragile items. Your movers will handle the boxes with care, but the contents can still bump around inside the box while in transit if not well-padded
Write any necessary instructions on the boxes, in particular 'fragile' and 'this side up'. This will assist the movers to handle and pack each box safely
Label each box clearly with which room it belongs to. Write on the sides of the box as well, so that the instruciton is visible even when the boxes are stacked
Tape each box shut securely. Once you've finished filling them (don't overfill!) make sure you tape each box firmly, to protect the contents and make them properly stackable.
You may want to consider writing your labels/instructions on the packing tape. That way, when you remove the tape, the boxes are like new for next time around
Stack your packed boxes in neat piles for the movers to wheel out on their trolleys
Don't forget to pack a separate box of essentials you may need for the first night at your new house. Include items like toiletries, toilet paper, bottled water, snacks and a change of clothes in case you cannot unpack everything in time
And that's it. You've now been through The Man's box-packing masterclass, and you're ready not just for your move, but to help all your mates out as well. Right?
---
Need boxes to pack? Head to The Man's Box Shop to place your order. We'll deliver your boxes and other packing supplies to your door, free of charge, within the Melbourne metro area.