Relocating a Refrigerator: A Comprehensive Guide
Moving a refrigerator is a tricky business. How are you supposed to move a heavy awkward item without damaging it? Or even your back?
It's important to take the necessary precautions when moving a refrigerator from one house to another. Not to worry. Man With A Van knows how.
To make sure your fridge is properly relocated from one house to another, here's a comprehensive guide on how to do it.
Table of contents
First - should I even move a fridge myself?
Well, not really.
Moving anything big and bulky yourself is never a good idea. If you live by yourself, or have a flight of stairs involved with your move, always get a professional involved. Moving a fridge alone can be the quickest way of hurting yourself. Pros will have all the equipment and techniques from years of moving these d*mn things.
If this is you, contact us and we'll send you our top removalists. Promise
Only attempt to move your fridge if you have enough people to make this light work, and have read through our guide. Your fridge, back, and property will thank you for it.
Steps for moving your fridge
What you'll need
Packing tape
Two strong sensible people (non-negotiable)
Moving blankets
Removal trolley
Prepare it
First, you'll need to prepare your refrigerator for the move.
Start by emptying the refrigerator of all food items and cleaning it out. You should also remove any shelves and drawers and wrap them in wrapping paper or bubble wrap to protect them during the move.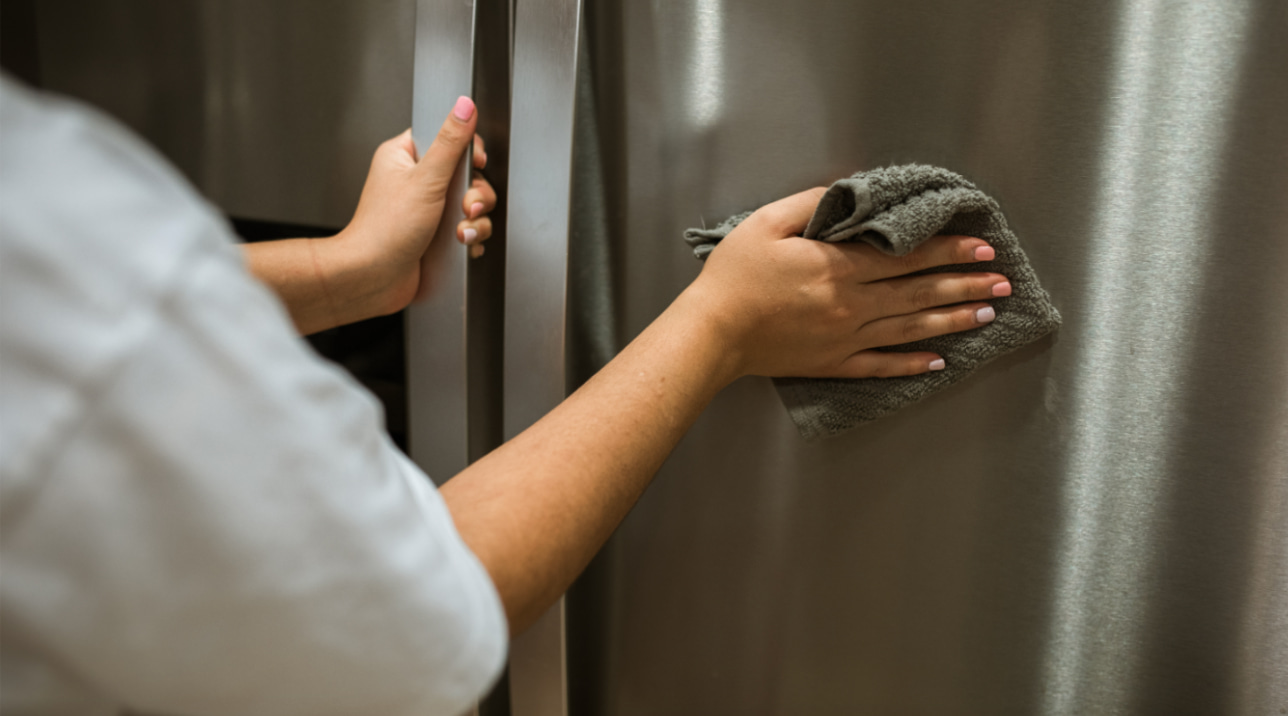 After that, you'll need to make sure the refrigerator is empty. Take out all of the food, dispose of it properly, and clean out any remaining residue. Keep the fridge turned off for at least 24 hours before your move - this will help it defrost properly, reducing the risk of damage when moving.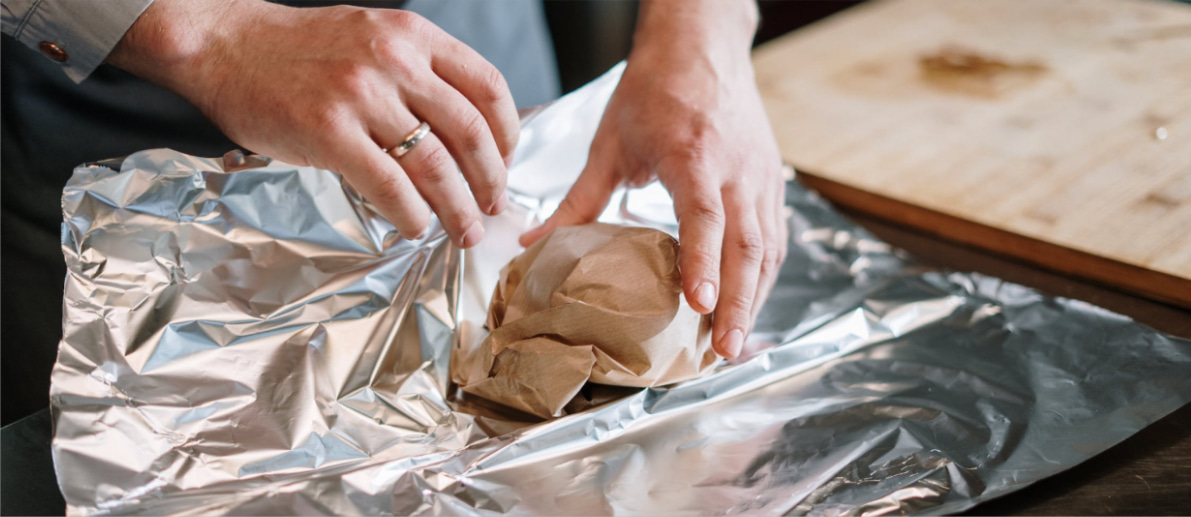 Secure it
Next, you'll need to secure the doors of the refrigerator. If the seals are not removable, you may need to use tape to keep the door closed
Move it
Once the refrigerator is prepared, you'll need to safely move it. Make sure to have at least two people to safely lift and carry it. It's not worth ending up on the couch out of action for a couple of weeks after your move.
Start by tilting the refrigerator onto its side and securing it with straps or rope. Make sure the straps or rope are tightly secured so the refrigerator doesn't slide around during transport.
Be sure to lift with your legs, not with your back, and keep the refrigerator as close to your body as possible. Also, make sure the path is clear and that there are no obstacles in the way - mark out any tight corners with measuring tape if needed.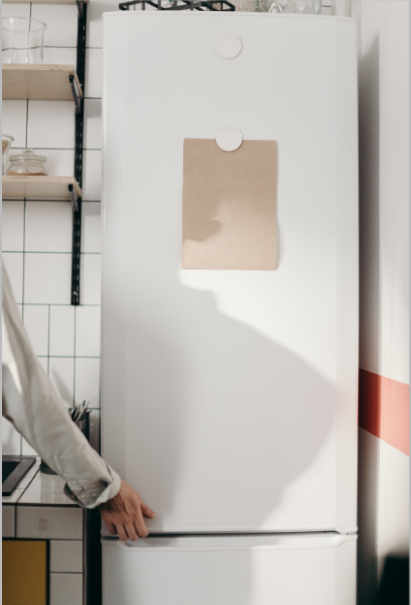 Fasten it
You'll also need to make sure the refrigerator is properly secured in the moving truck. To do this, wrap the refrigerator in a moving blanket or bubble wrap and secure it with packing tape. This will help to protect it from any potential damage during the move.
Transport it
Finally, it's time to transport the refrigerator. Before you do, make sure to secure it in the vehicle. This can be done by using straps, ropes, or bungee cords. Once the refrigerator is secure, make sure to drive carefully and avoid any sudden stops or turns.
Finish it
When the refrigerator is finally at its destination, you'll need to reconnect any electrical cords and secure the doors again. Make sure the refrigerator is level and that the doors seal properly before turning it back on.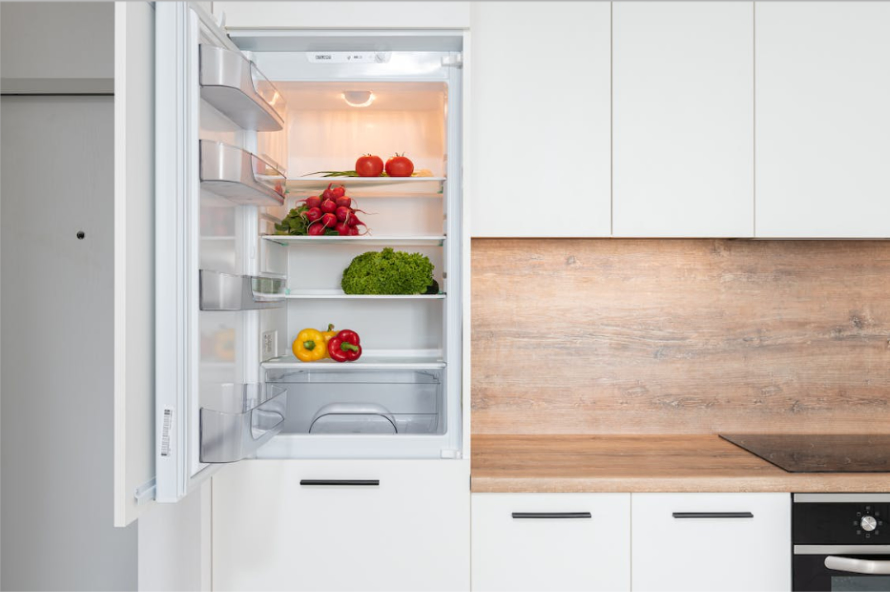 Conclusion
If you're unsure of how to properly move a refrigerator or don't feel comfortable doing it yourself, it's best to contact a professional removalist company. They have the necessary experience and equipment to ensure your refrigerator is moved safely and securely.
Relocating a refrigerator can be a daunting task, but with the right procedures and steps in place, it can be done safely and efficiently. Following the tips and tricks outlined in this comprehensive guide will help ensure that your refrigerator is properly relocated from one house to another.