What To Prep Before Your Movers Arrive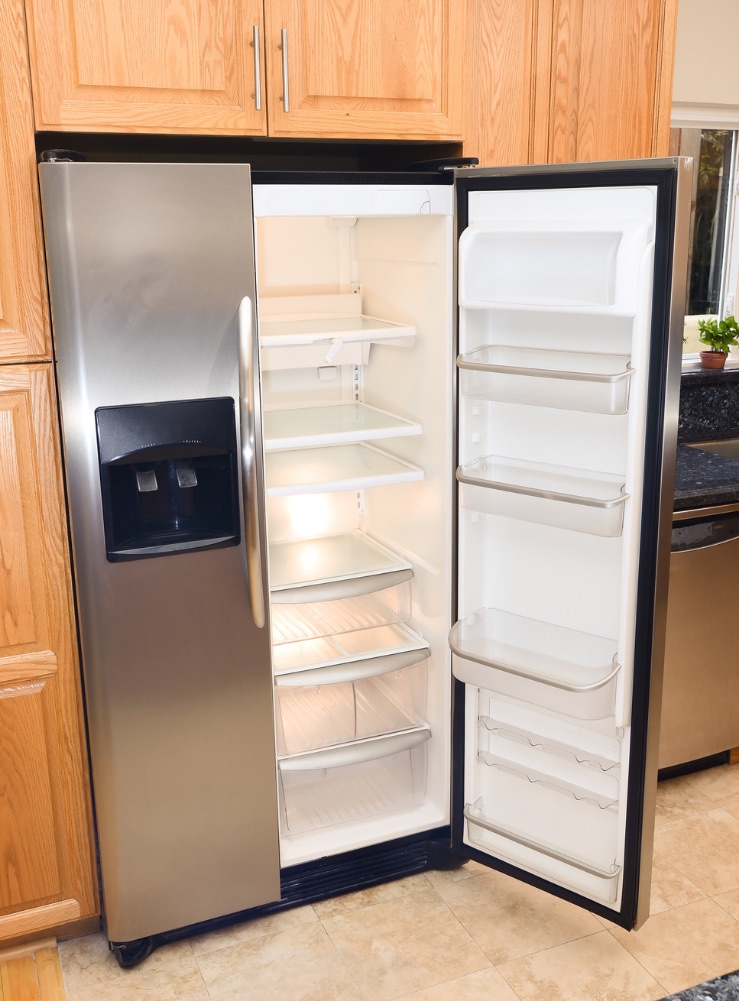 While The Man's movers come well-prepared with trolleys, blankets and straps, some of your possessions could benefit from a bit more preparation before the move begins.
Televisions and monitors
Televisions, for example, are best moved in their original boxes - this is how the manufacturer designed them to be transported, and with good reason. The foam inserts ensure that the fragile screen is locked in position and won't be affected by impacts if there's a bump in the road. If you don't have the original box, you're not alone — we estimate about half of our customers are in the same boat. You can still provide some protection for the item, but you will need to look at using cardboard or bubble wrap, secured with moving tape, as extra padding.
Glass Tabletops
Other inherently fragile items such as glass tabletops are similar — extra protection will come in handy while the item is in the back of the truck. Try wrapping the centre of the tabletop with bubble wrap and protecting the corners with cardboard. Remember that your movers will still need to be able to grip the tabletop in a sensible spot to move it safely.
IKEA and other flat-pack furniture
IKEA and other flat pack furniture requires disassembly before moving. These items are designed to be transported in their flatpack configuration. As they're made from particleboard (and, in some cases, cardboard) these items cannot sustain the pressures of handling and transportation while assembled. If you're in a real rush and don't have time to take these apart (or to have your movers do it for you), we can still move them, but you'll have to accept that if they're damaged while in their built state, they won't be covered by our damage guarantee.
Laptops, jewellery and other valuables
Laptops, jewellery, your wallet and other small valuables should be packed up for transport, and ideally moved with you in your car if possible — this means that you can keep a watchful eye on them the whole time.
Food and drink
Finally, perishable food and drink items should be packed into eskies in advance of the movers' arrival at your property. A large home relocation can take the better part of a day to complete, so organising to have your food stored correctly could save it from going to waste.
After more advice? We've got a whole bunch more moving tips, or you can always give our experienced phones team a call on 03 9417 3443 for help with any moving-related questions.